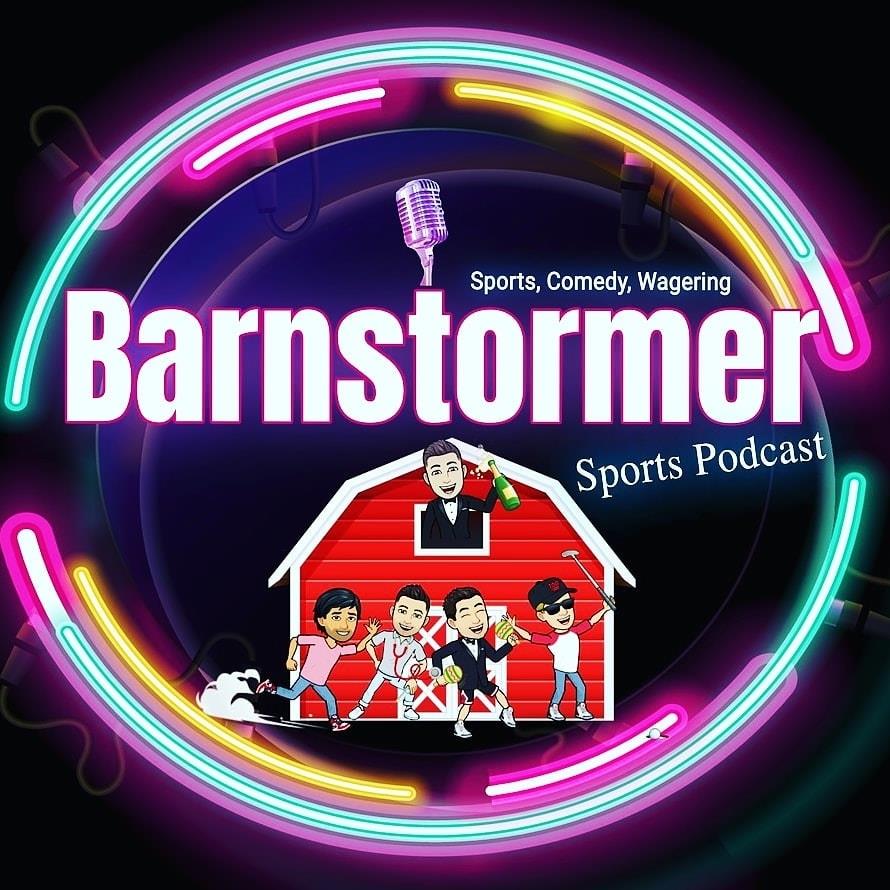 We've officially launched our first episode! Available on your favorite podcast platform now!
Apple:
Spotify:
Google:
Stitcher:
Amazon:
Tunein:
---
Check out episode#7 where the Barnstormer5 interview American Idol contestant, Jackson Snelling. Grab his merch and find tour dates here.
---
Please consider supporting a cause close to the Barnstormer Sports family.